Making dreams a reality with custom designs.
Let Us Bring Your Home Dream To Reality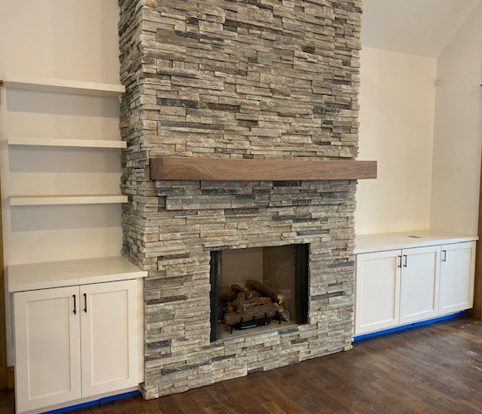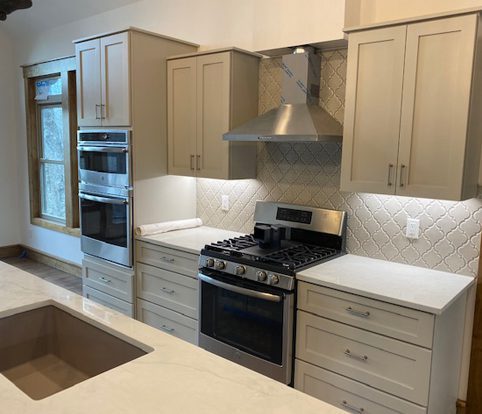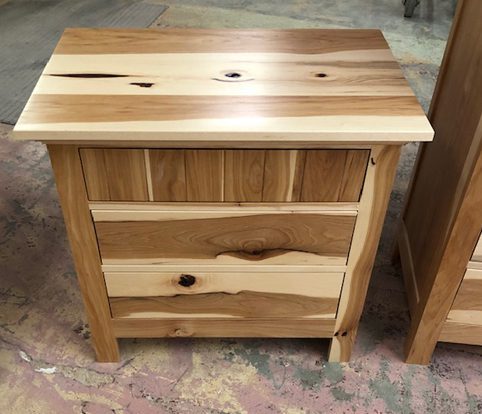 Many customers know us as Brevard, NC's furniture experts. But we also offer custom cabinet and furniture design and build for a number of areas. Do you have a vision for your kitchen, bathroom, laundry room, or closet? Our design team can sit down with you and develop a comprehensive plan and budget to make your dream a reality.
Kitchens

Custom Cabinetry

Cabinet Refacing

Countertops

Bathrooms

Closets

Shelving

Entertainment Centers

Tables
Creating a custom design for your new kitchen, bathroom, or bedroom is simple with the Rice Design Process. Our incredible staff will listen to your desired vision and then advise on best practices and recommended brands and materials that match your budget.
Here's how we do it:
Step 1: Schedule a Design Appointment
Step 2: Meet with one of our design consultants
Step 3: Find samples and models in our showroom
Step 4: Review the Design Plan and budget
Step 5: Approve the Design Plan and watch the magic happen!
Make a unique statement when cooking and entertaining.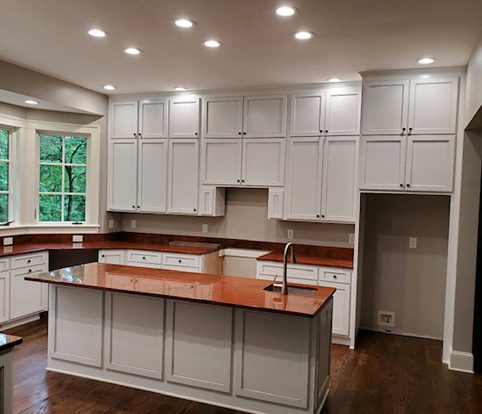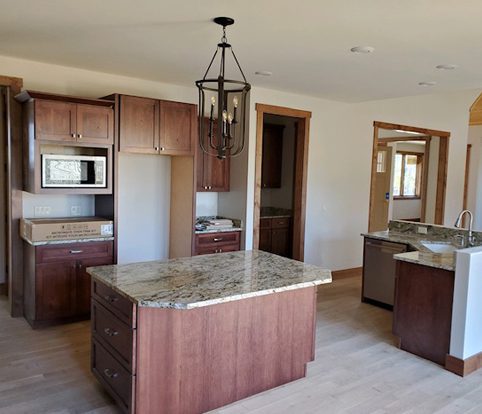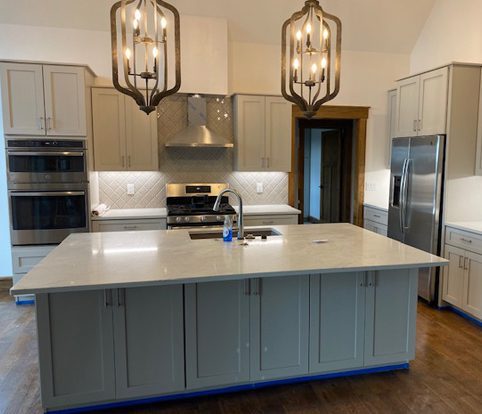 Your kitchen is your happy place. The part of your home where people gather, create lasting memories, and share meals together. Let's capture your dream kitchen and outline the features, trends, and materials to build it out. We're proud to offer custom kitchen cabinet design.
Our helpful staff stays up on trending themes and brands so that they can match to your preference and style. From custom kitchen cabinets and more, we can design and source any material. We pride ourselves on using high-quality materials and brands and have established relationships with the best local craftsmen and contractors.
We create storage on another level to fit your needs.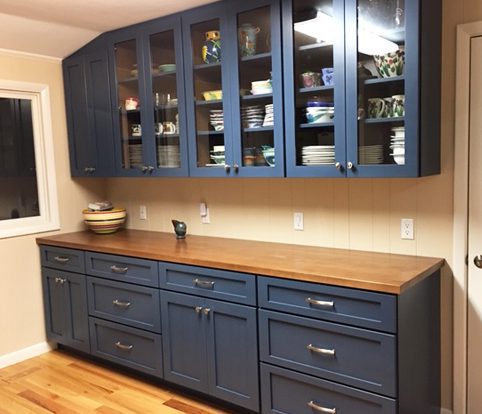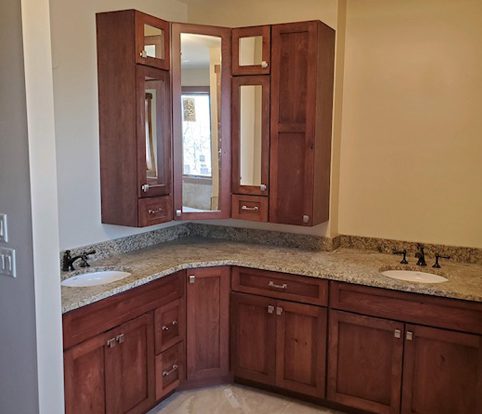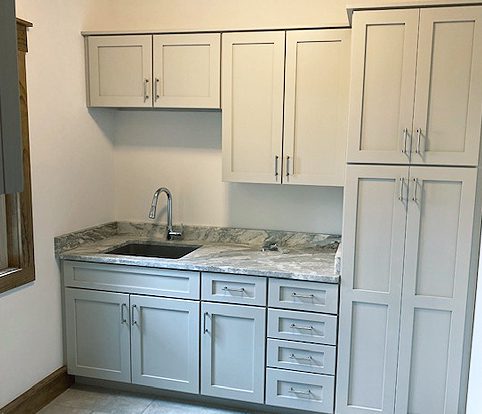 One of our featured and most popular services through our Design Center is our hand-made custom cabinets. Whether you are thinking about a kitchen remodel, a bathroom remodel, or even an addition to your office or bedroom, our custom cabinets are the perfect complement to any room.
We work with the finest local craftsmen to build and install custom cabinets that are durable, elegant, and will reflect your dream for the space. We work with hardwoods such as oak, hickory, ash, and cherry and have an array of hardware from hand pulls, knobs, hinges, and sliders. We can customize for a modern look to shabby-chic, to farmhouse modern- you dream it and we can design and build it.
Unique display ideas begin with your dream and our expertise.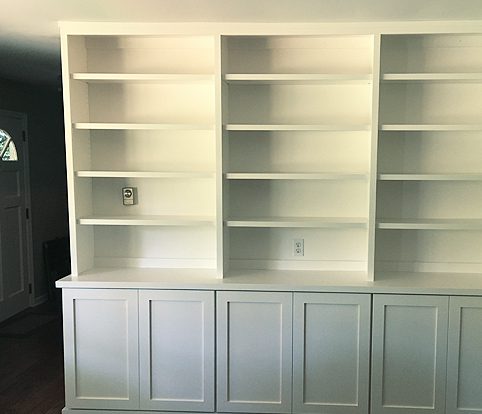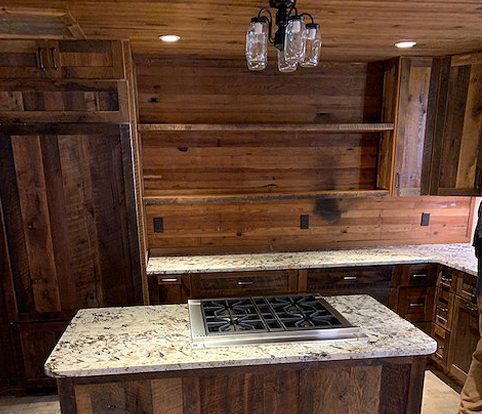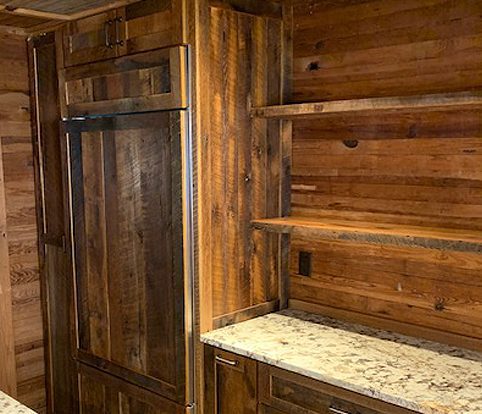 Finding quality shelving for your unique closet, display case, or bathroom can be difficult. The packaged shelf kits that you find at the chain box stores never seem to fit the space and lack in quality and character. We can find the perfect solution for your shelving needs making the impossible possible.
Our custom shelving will give your home an organized arrangement without compromising on style and elegance. Let our design consultants create a perfect layout for your shelves that will provide you with adequate space, storage, and sanity.
We create one-of-a-kind pieces as special as you.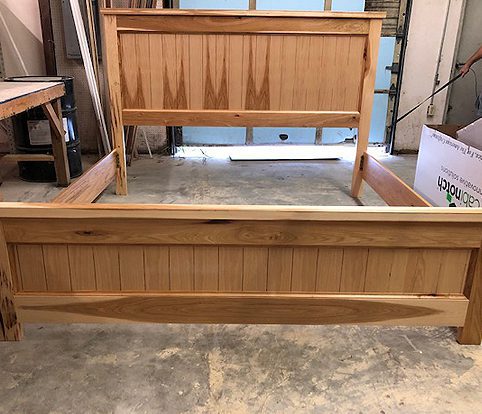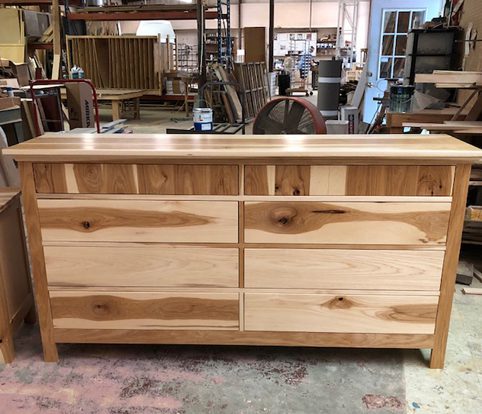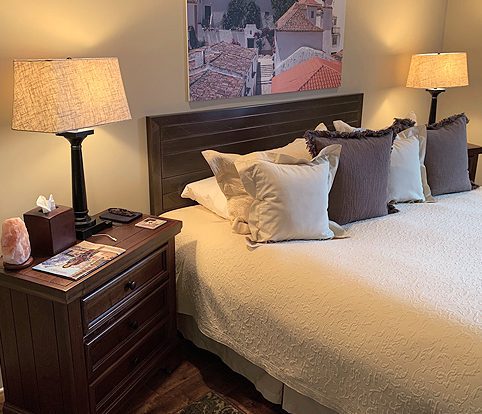 The Carolinas have been recognized as a leading area for furniture craftsmanship for over 100 years and Transylvania County is no exception. Here at Rice Custom Cabinetry, we are proud to work with some of Asheville and Brevard's top furniture craftsmen and artisans that build custom, one-of-a-kind furniture pieces.
Handcrafted furniture is like a piece of artwork that will undoubtedly be a feature of your living space or bedroom. Our design team can create anything you can imagine from unique Barnwood hutches, coffee tables, vanities, china cabinets, dining tables, chairs, and so much more.
We do not design or build chairs or bunk beds.
Craftsmanship, quality, and functionality.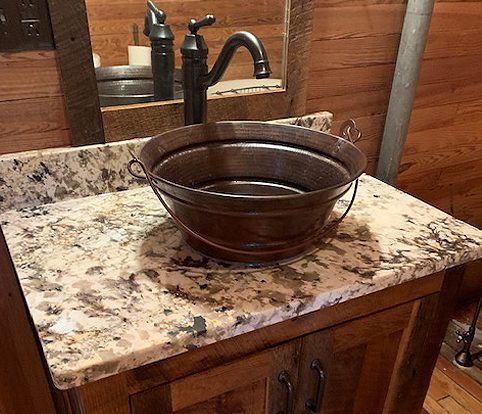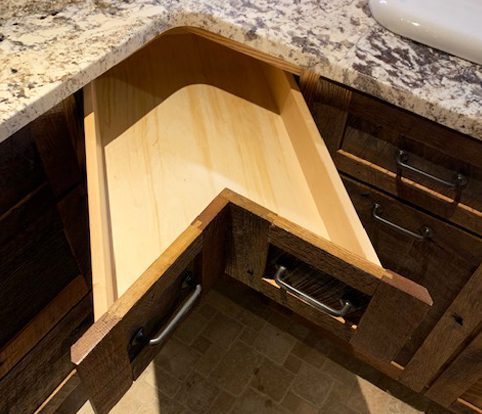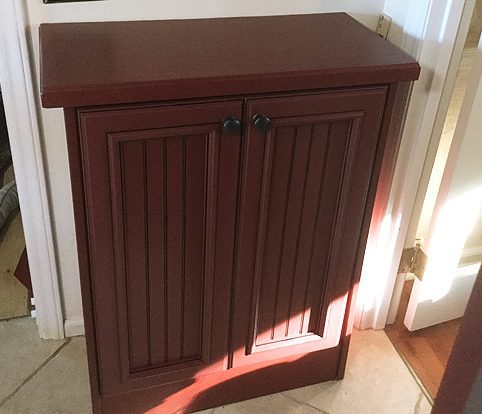 Hand-crafted with attention to detail.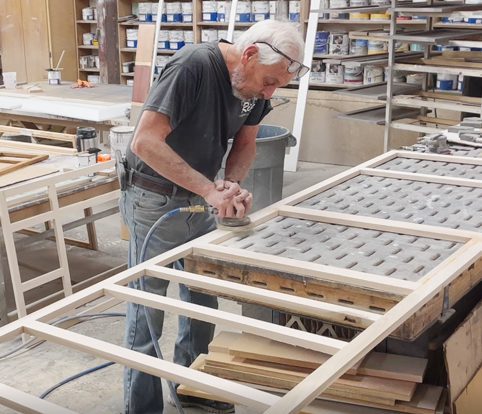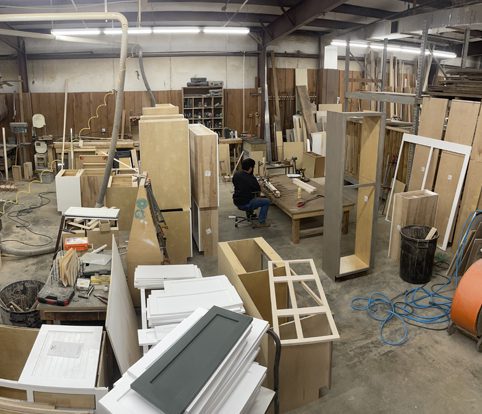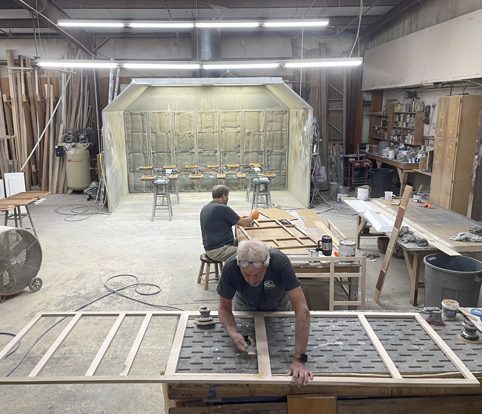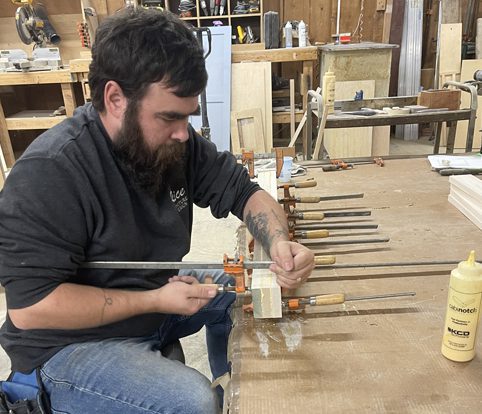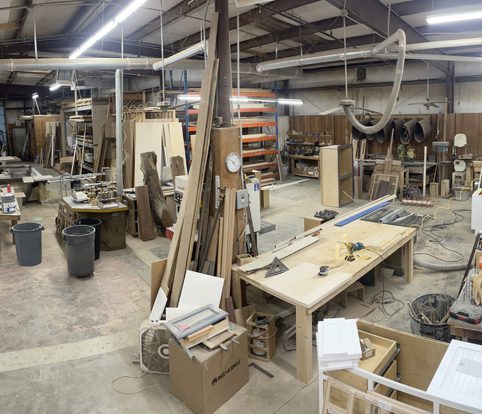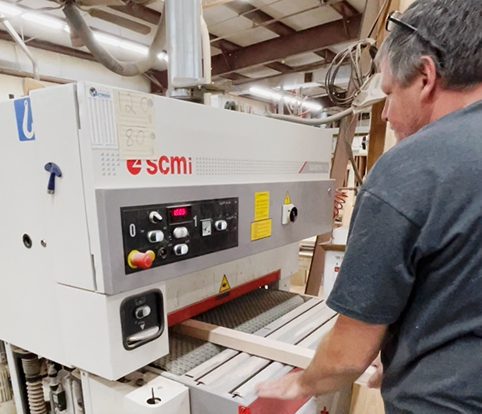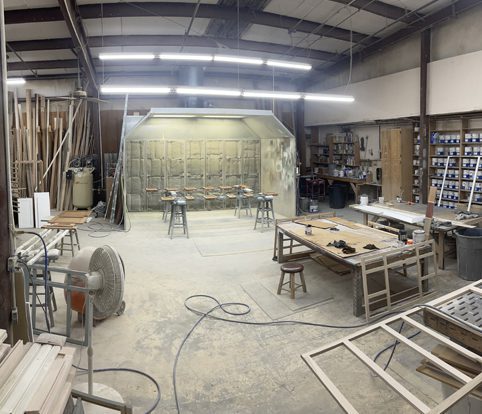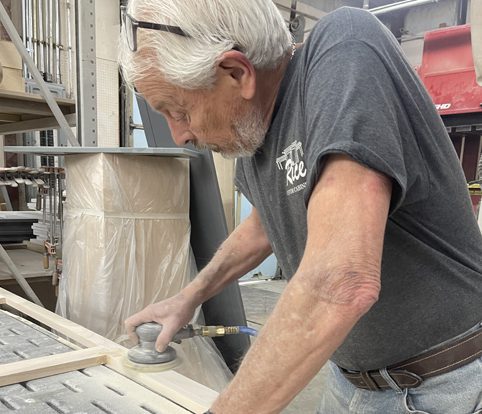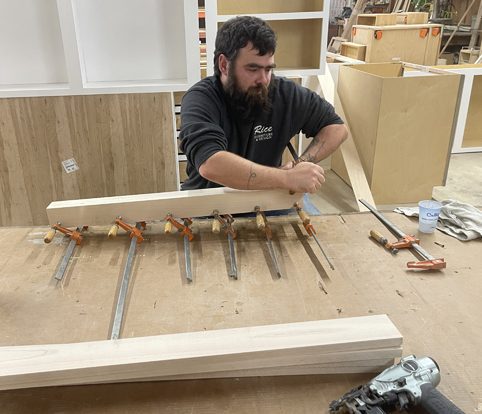 We use Rev-a-Shelf to make cabinets more organized.
Ask About Adding Rev-A-Shelf
Components to Your Custom Cabinetry
Cabinet storage and organizational products such as Lazy Susans, Kitchen Drawer Organizers, Base Cabinet and Pantry Pull-Outs, functional Waste Containers, and Childproof Locking System. Upgrade your storage and improve your home.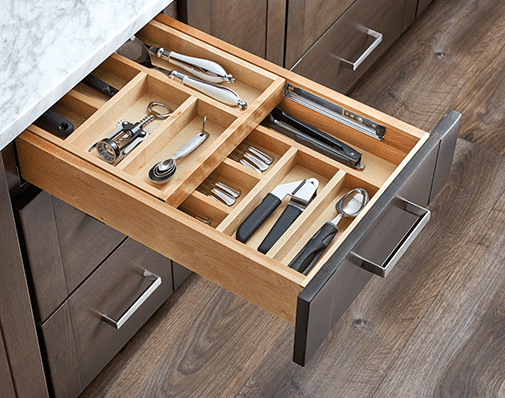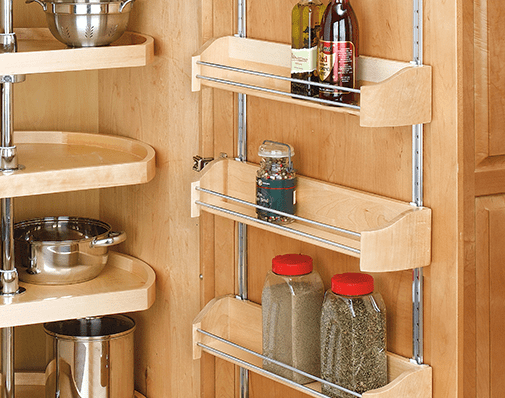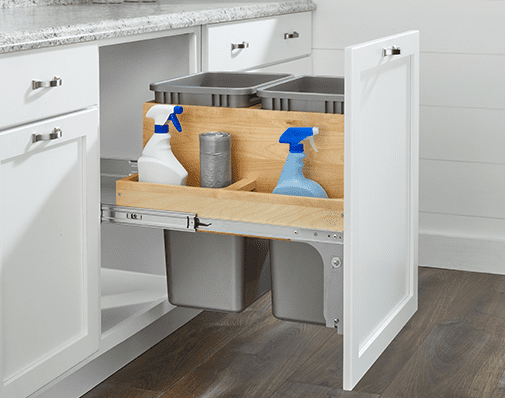 Visit or call us for your custom cabinetry needs today:
Our spacious showroom is located at:
578 Hendersonville Hwy, Pisgah Forest, NC 28768
Our friendly helpful showroom associates can help you find inspiration to transform your house into a home.
Rice Custom Cabinetry proudly serves Translyvania County, Buncombe County, and Henderson County.
Hours: Monday-Friday 8:30am-4:30pm
Design Consultations: appointments preferred / recommended

Copyright ©2023 Rice Custom Cabinetry