The highest quality cabinets and custom built furniture in Brevard and the surrounding area.
A Tradition of Quality and Family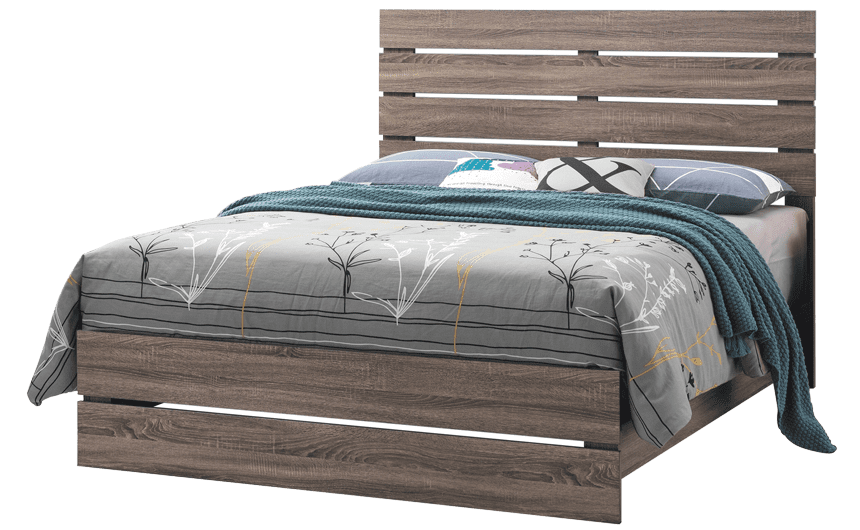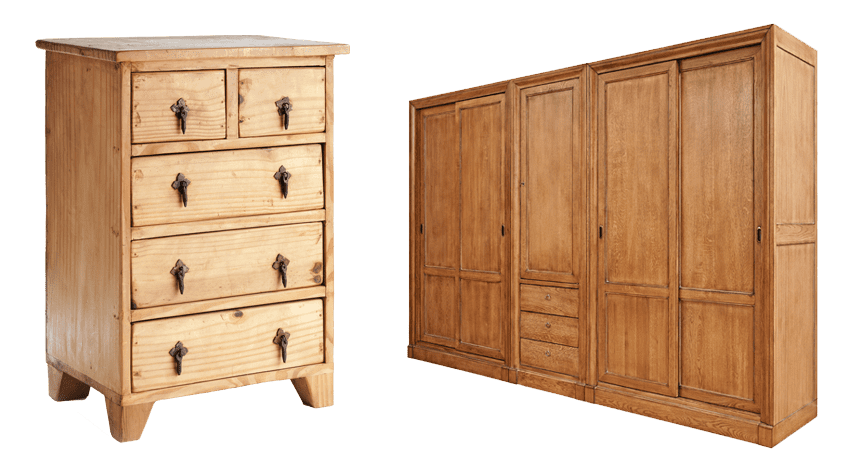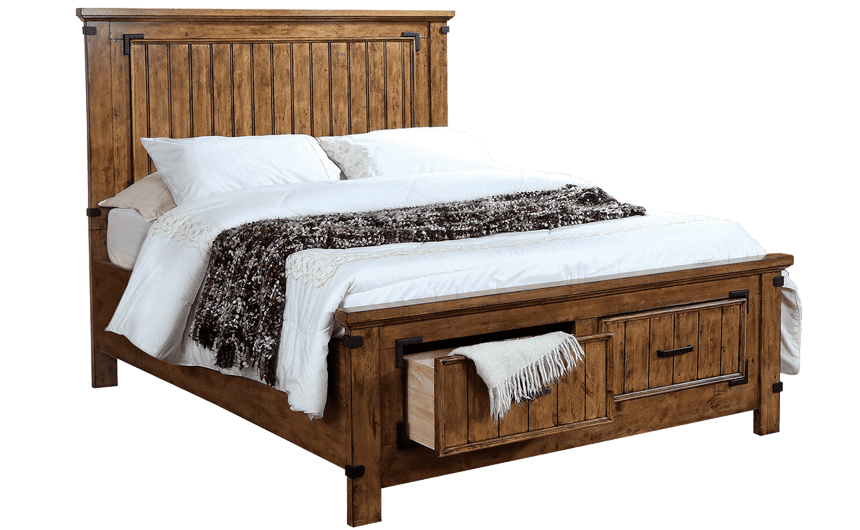 Brevard, North Carolina is a beautiful area with a rich heritage and natural splendor. The Rice Custom Cabinetry Design Center reflects the variety of our unique region. We design cabinets and furniture perfect for mountain houses, farmhouses, and modern houses. We also match your personal style.
The Rice family started selling furniture to our neighbors in Brevard and the surrounding area in 1968. We've sold furniture for over 50 years. Your grandparents' first furniture might have come from our showroom. You may have been rocked in one of our rocking chairs. We grew up in this business and while we're no longer a brand-name furniture dealer, we continue our grandparents' tradition of bringing only the best in service and products to our area with our custom-designed cabinets, shelving, and custom-built furniture.
At Rice Custom Cabinetry, we are the cabinet and furniture builder you know and trust.
Customer Satisfaction is Our Priority
We strive for 100% customer satisfaction. Our team will gladly assist you with your cabinetry, shelving needs, and more. We are here to provide a shopping experience that you cannot find anywhere else.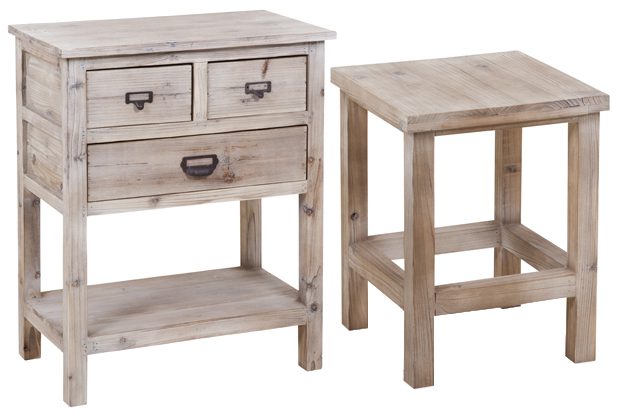 We Sell Quality Products at Exceptional Prices
Our inventory of unique and high-quality products are at prices that are hard to beat. We design and build our cabinetry and furniture based on your style and needs. Our experienced designers can create the perfect product that suits you. Contact us today for your cabinetry, shelving, and custom furniture needs.
Custom built cabinetry, shelving, and furniture.
Where The Selection is Just Your Style
Come visit our design center and see our unique selection of cabinets for just about every room in your home or office. Not sure where to begin your design journey? Talk to us! In person or on the phone, our friendly and helpful design center associates can help you find inspiration to transform your house into a home or give you an edge in professional appearance for your office.
Visit or call us for your custom cabinetry needs today:
Our spacious showroom is located at:
578 Hendersonville Hwy, Pisgah Forest, NC 28768
Customer service and quality you can count on.
Reviews From Satisfied Customers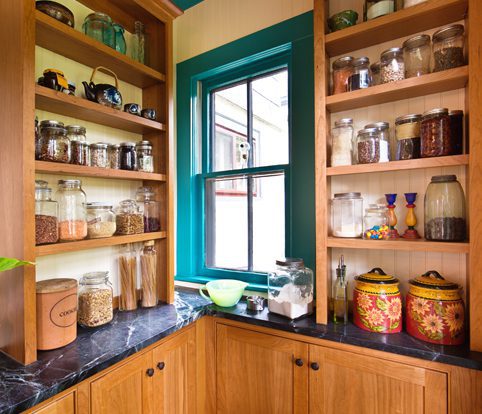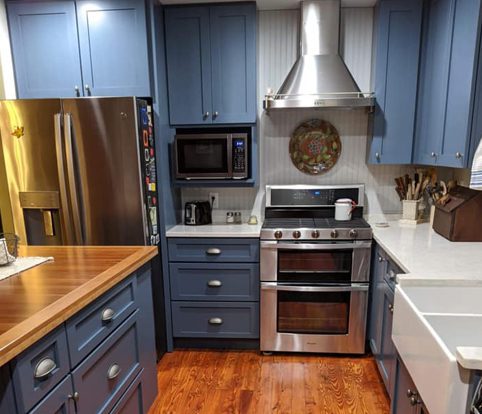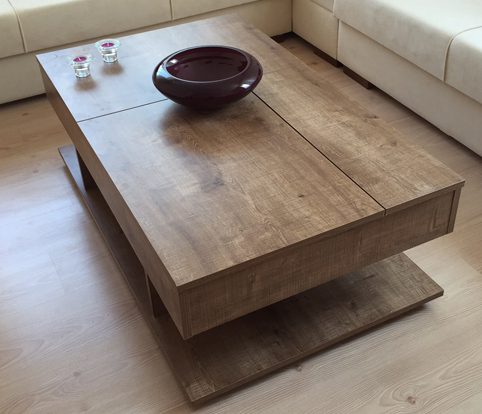 Our friendly helpful showroom associates can help you find inspiration to transform your house into a home.
Rice Custom Cabinetry proudly serves Translyvania County, Buncombe County, and Henderson County.
Hours: Monday-Friday 8:30am-4:30pm
Design Consultations: appointments preferred / recommended

Copyright ©2023 Rice Custom Cabinetry