Family owned business serving the Brevard area for over 50 years.
Top-Rated Custom Cabinet & Custom Furniture Design Company in Brevard, NC
We are a Rev-A-Shelf vendor.
As our customer, you can get Rev-A-Shelf products as an add-on feature to cabinetry work.
Rice Custom Cabinetry has been Brevard's go-to custom cabinet and custom furniture company for over 50 years. We offer quality cabinet builds, custom furniture, and professional design services to bring out the full potential of your home or office's look and feel.
We proudly serve Translyvania County, Buncombe County, and Henderson County.
Your Local, Family-Owned Brevard Custom Cabinet Company
Rice Custom Cabinetry is proud to be Brevard's hometown cabinet and furniture builder. We are committed to providing local residents, businesses, and anyone who contacts us or visits our store with top-notch service and products.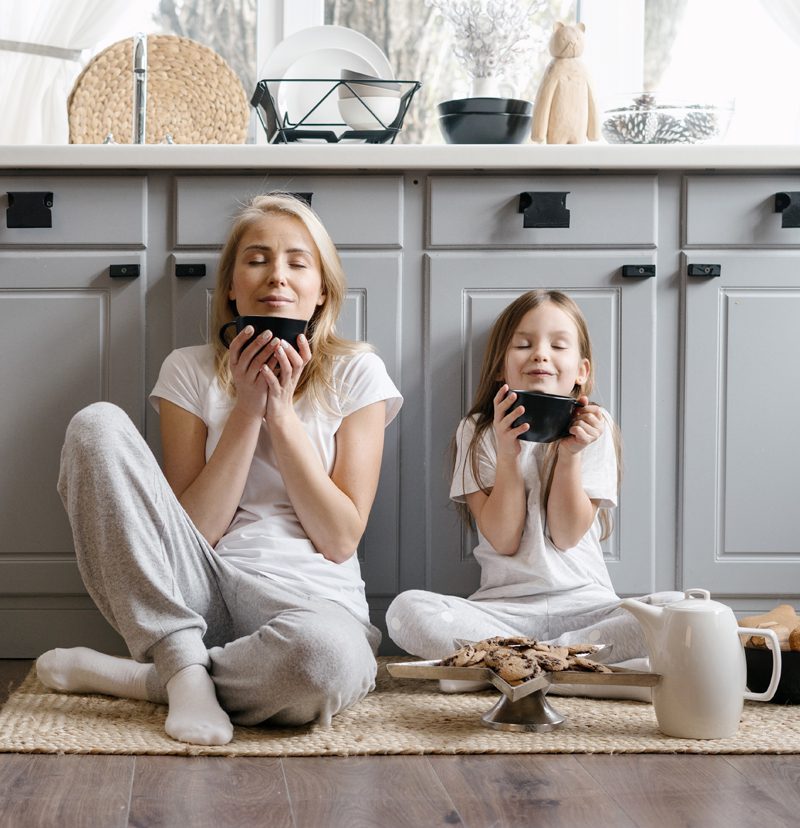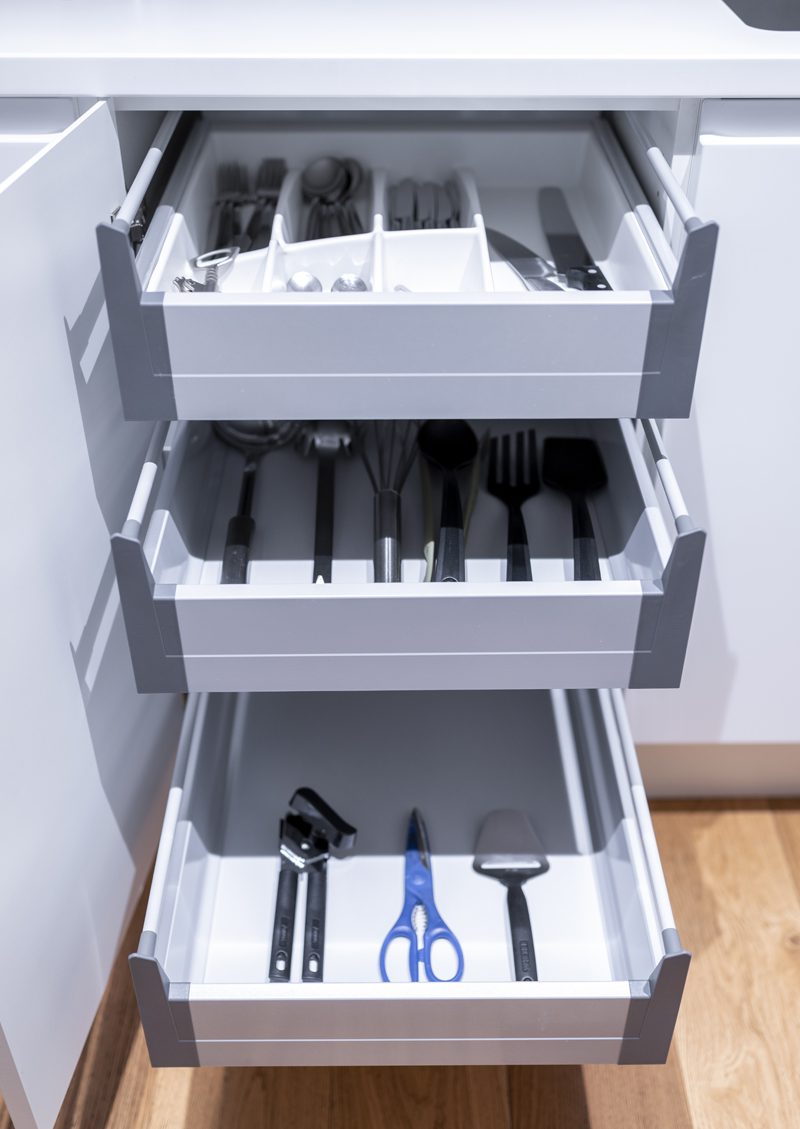 Custom Cabinetry For All Areas Of The Home:
Kitchen, Bath, Living Room, Closets, Laundry, Pantry, Garage, and Custom Built Furniture.
Why Rice Custom Cabinetry?
Unique, long lasting cabinets and furniture custom designed.
So Many Reasons To Buy Cabinets From Us
Quality Cabinetry: At Rice Custom Cabinetry, we specialize in designing and building custom cabinets, shelves, and other space-saving items for your home. Our unique designs and use of only the highest-quality materials sets us apart from other cabinet providers. Our goal is to build cabinets and shelves that will stand the test of time and last for years.
Our Cabinets Are 100% Solid Wood
We Can Use Just About Any Wood Species (Maple, Cherry, Oak, Barnwood, and More!)
We Can Color Match Just About Anything (New or Existing)
We Also Do Cabinet Refacing
Products You Cannot Find Anywhere Else: We have a design center where we design custom cabinets, shelving, and furniture. With unlimited options to choose from, we design products that are built to your specifications. Choose your materials, style, and finish to get exactly what you want.
Kitchens
Bathrooms
Laundry Rooms
Garages
Shelving
Entertainment Centers
Unsurpassed Customer Service: Our customers are our top priority as we strive for 100% customer satisfaction. Our associates are here to help you find inspiration to transform your house into a home. 
Exceptional Prices: We offer prices that are hard to beat. Whether you are looking to buy cabinets, shelves, or furniture, you can rest assured that the price will be reasonable.
Our Design Process: We have a five-step design process that allows us to build custom cabinetry and furniture that meets your vision and standards:
Step 1: You schedule a design appointment
Step 2: You meet with one of our design consultants
Step 3: We work with you to find samples and models in our showroom
Step 4: We review the design plan and budget with you
Step 5: You approve the design plan and we bring the design to reality!
We Also Build Quality, Custom Furniture: Our custom built furniture is designed and built to match your particular aesthetic and style. Just as we build cabinets to stand the test of time, our furniture is built with quality in mind, too! We do not build chairs or bunkbeds, but we do build benches, tables, shelving, mirrors, beds, bedroom furniture, etc.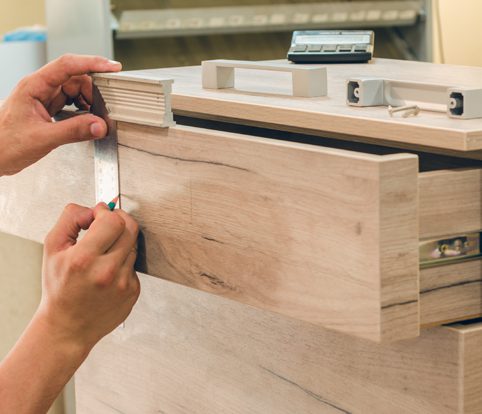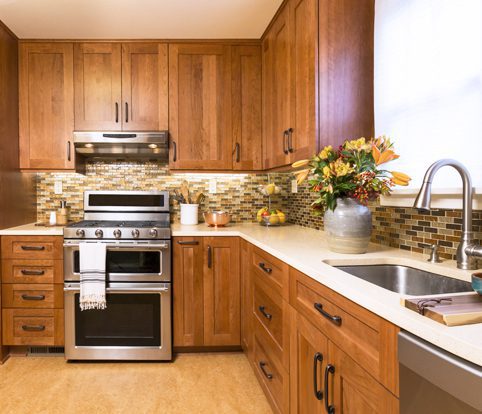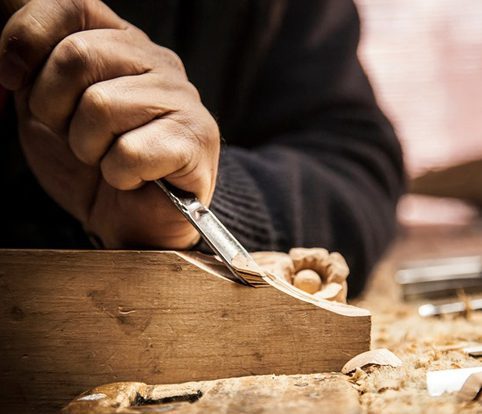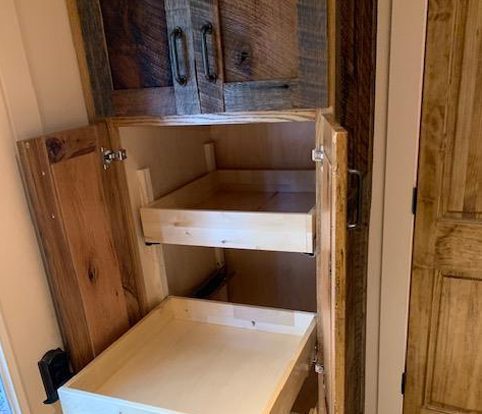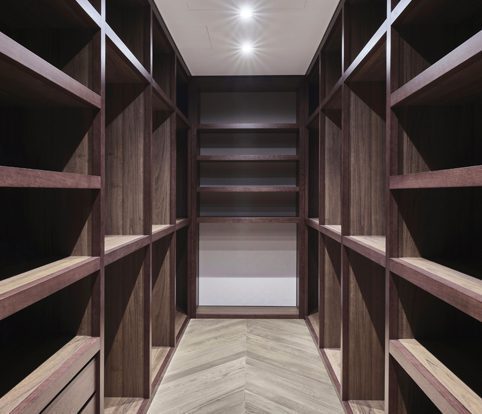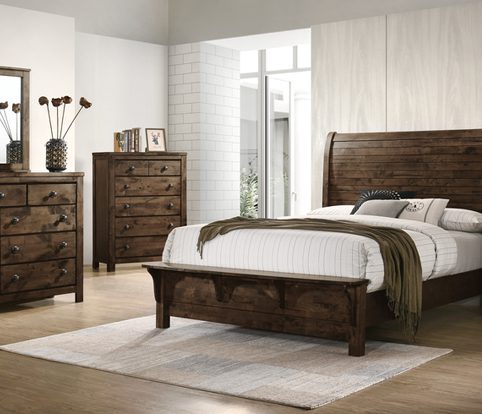 Visit or call us for your custom cabinetry needs today:
Our spacious showroom is located at:
578 Hendersonville Hwy, Pisgah Forest, NC 28768
We bring you the best in comfort and style.
We Build Cabinets That Last!
Our friendly helpful showroom associates can help you find inspiration to transform your house into a home.
Rice Custom Cabinetry proudly serves Translyvania County, Buncombe County, and Henderson County.
Hours: Monday-Friday 8:30am-4:30pm
Design Consultations: appointments preferred / recommended

Copyright ©2023 Rice Custom Cabinetry